MOISTURE METERS FOR FLOORING INSTALLATION
MOISTURE TESTING OF CONCRETE TO ASTM F2659 NON-DESTRUCTIVE INSTANT TEST & ASTM F2170 IN-SITU ERH TEST...
For concrete and cementitious screeds to receive a floorcovering the base must be suitably "dry enough" to prevent damage to the flooring material and to ensure a proper bond with adhesives.
Water is a vital component in the manufacture of concrete and the concrete must be kept moist during the critical curing phase to ensure the intended concrete strength.
However excess moisture in the substrate is the most common cause of floor failures, costing billions annually and causing major disruption to home and business owners.
Testing concrete and screeds for moisture is simple using Tramex unique combination system which provides a comprehensive overview and gives the flooring installer piece of mind.
Andrew Rynhart, Tramex CEO, explains how the Tramex Concrete Moisture Encounter provides quantitative moisture content readings using Gravimetric Testing as a baseline.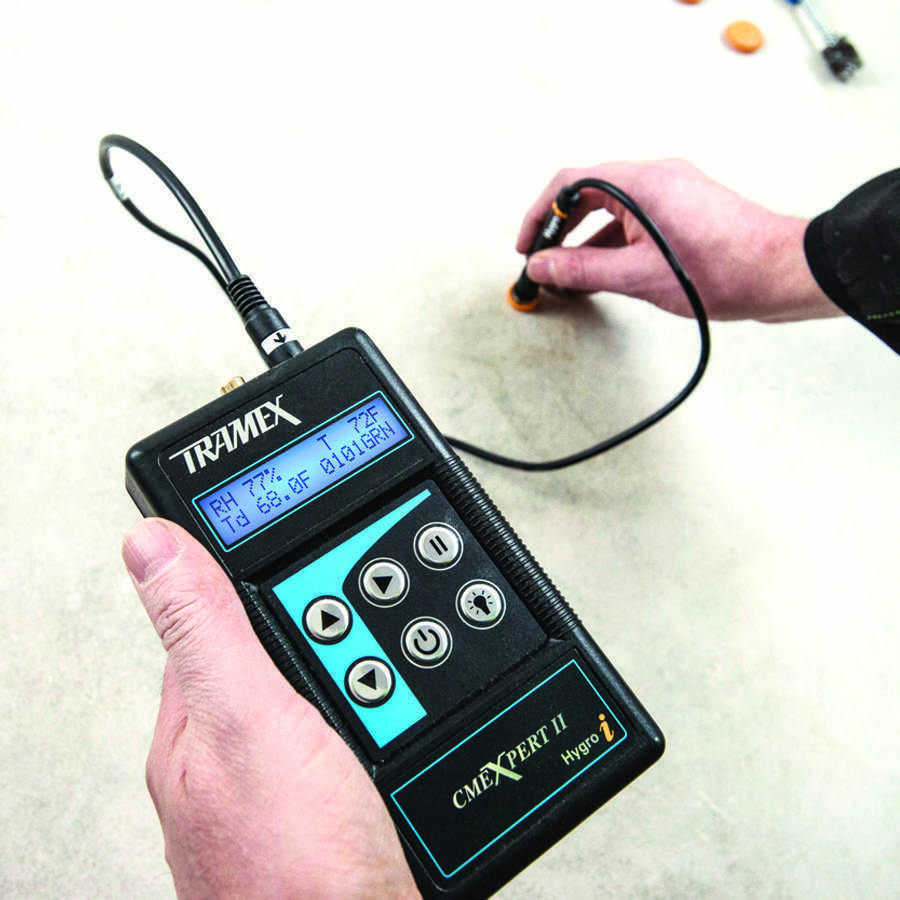 The F2170 procedure for RH testing of concrete floor slabs states that we should - Insert the hole liner to the bottom of the hole. Cap or seal the open end of the hole liner and any open gaps at the top of the liner per manufacturer's instructions. Allow 24 hours to achieve moisture equilibrium within the hole before making relative humidity measurements.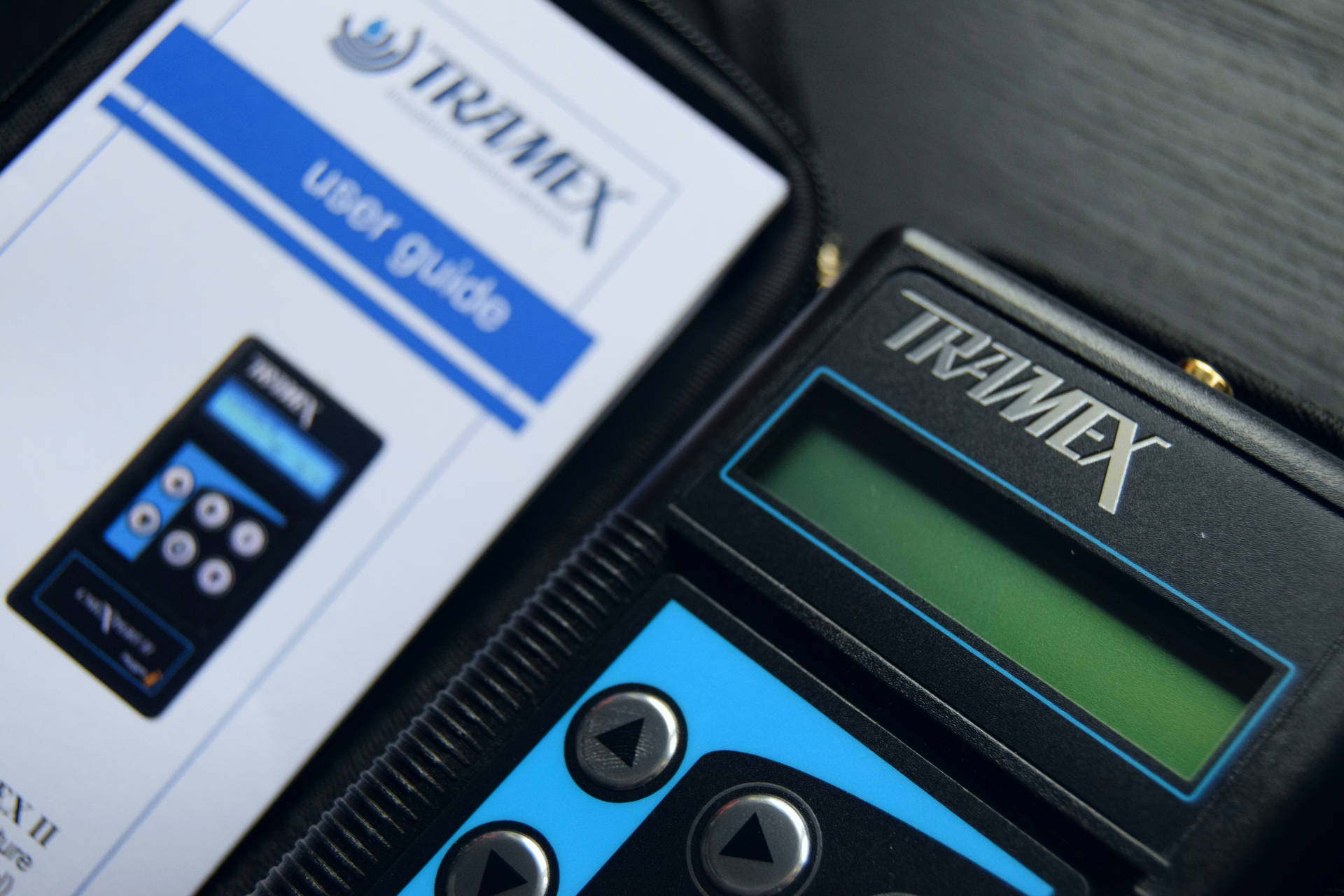 The Tramex moisture and humidity testing system for floor covering related industries has been developed to help users avoid moisture related problems in flooring and to identify the cause of problems if they do occur.