MOISTURE METERS FOR WATER DAMAGE RESTORATION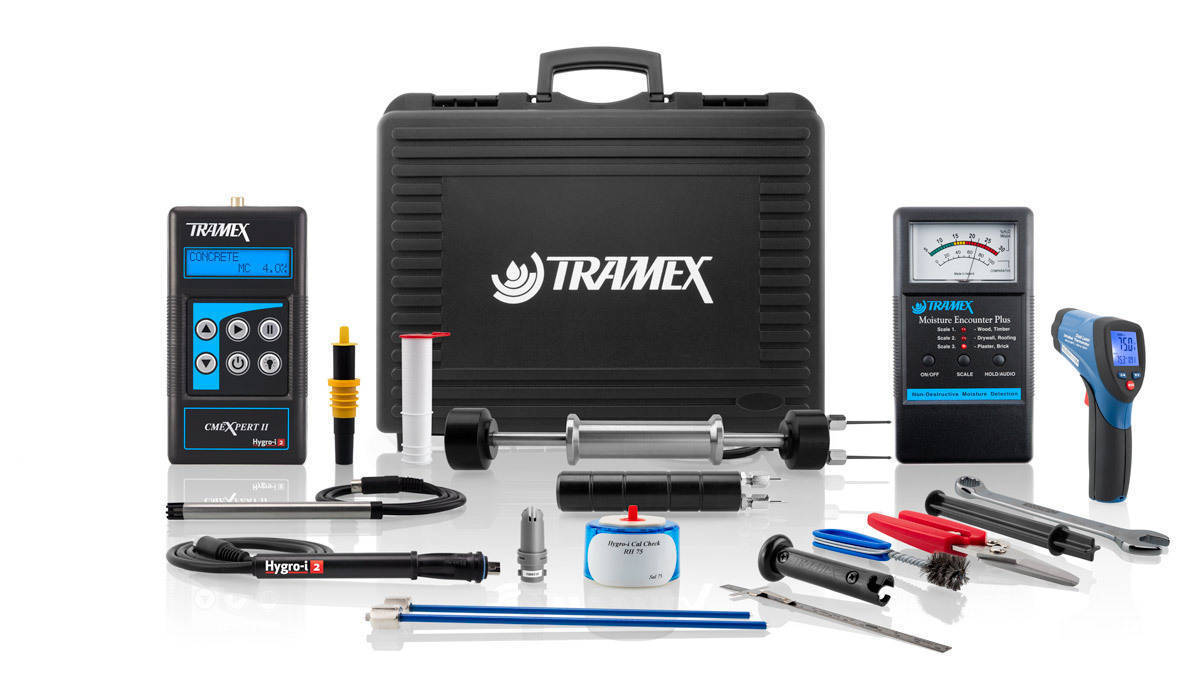 MOISTURE TESTING OF ALL NON-CONDUCTIVE BUILDING MATERIALS USING NON-INVASIVE & PIN-TYPE METERS & THERMO HYGROMETERS...
Restoring property to a pre-water damage loss condition requires that all materials within the structure be examined thoroughly before, during and after the drying process.
Moisture meters allow the drying technician to locate the extent of water damage as well as the source in the case of a leak or burst pipe water intrusion. Using the best quality moisture and humidity meters is vital to achieving realistic comparison readings from before and after and measuring the moisture in materials like concrete and wood based products.
The Tramex range of moisture meters and thermal hygrometer data loggers are the very best in class, providing unrivalled repeatability and accuracy which technicians can count on.
Tramex are unique in producing a full range of calibration check devices for each of our measuring tools to provide piece of mind that the meters are constantly within calibration.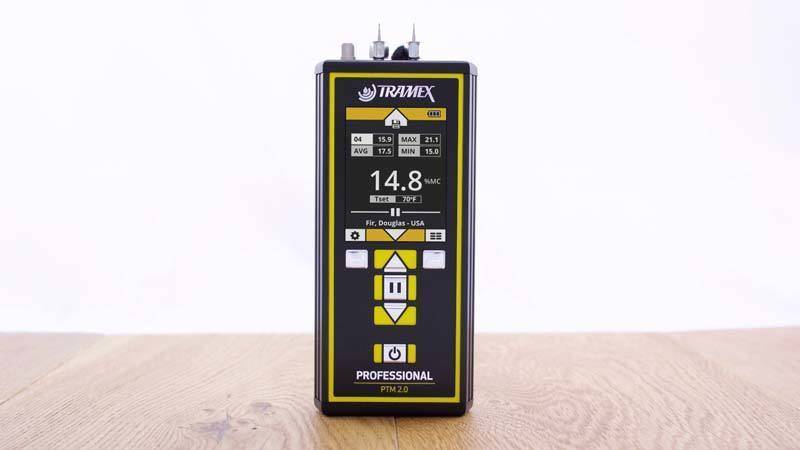 Those of you who know me know I love a good gadget: a slick kitchen utensil, the newest most bad-ass mobile phone, one-of-a-kind tools - the list (and cost) is endless. Well, today I'm offering my praise for a recently introduced-to-market wood moisture meter. The Tramex Professional Pin-Type Moisture Meter PTM 2.0.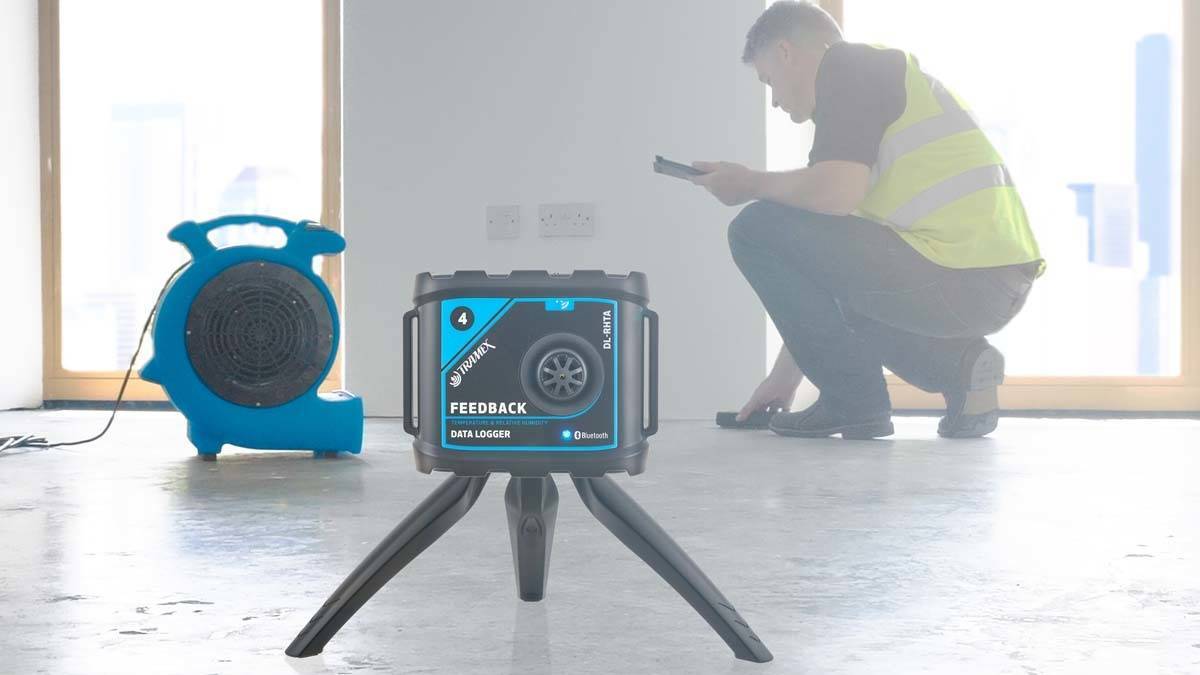 Remote monitoring has been a buzzword in the restoration industry for a several years. In case anyone reading this is not familiar with it, remote monitoring means setting up sensors on site so that data can then be viewed with a mobile device or computer in real time.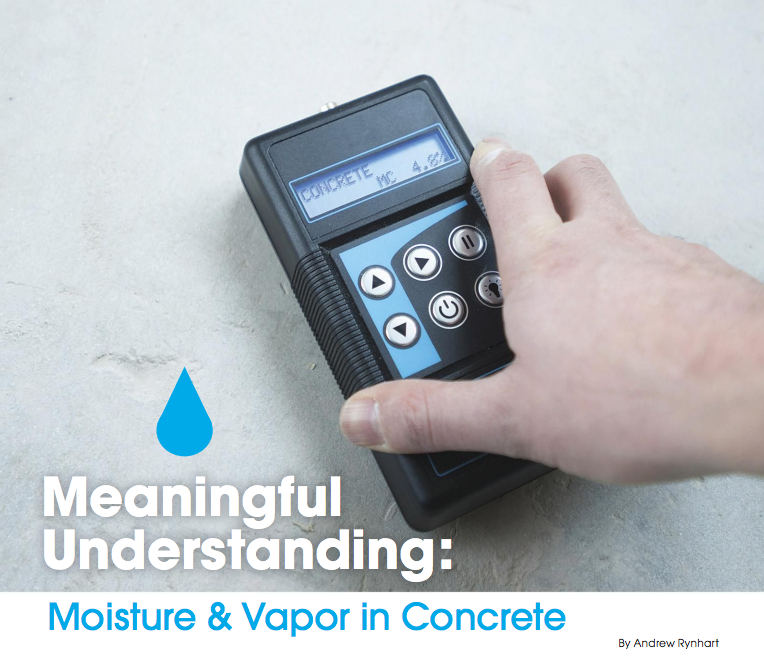 In the restoration industry, the level of understanding of moisture in building materials is generally very high. However, there is a tendency to treat concrete with suspicion and it is not uncommon for waivers to be used to reduce liability for the drying contractor.